Welcome to
<Dev/> Gadgets
the that developers & technology enthusiasts #love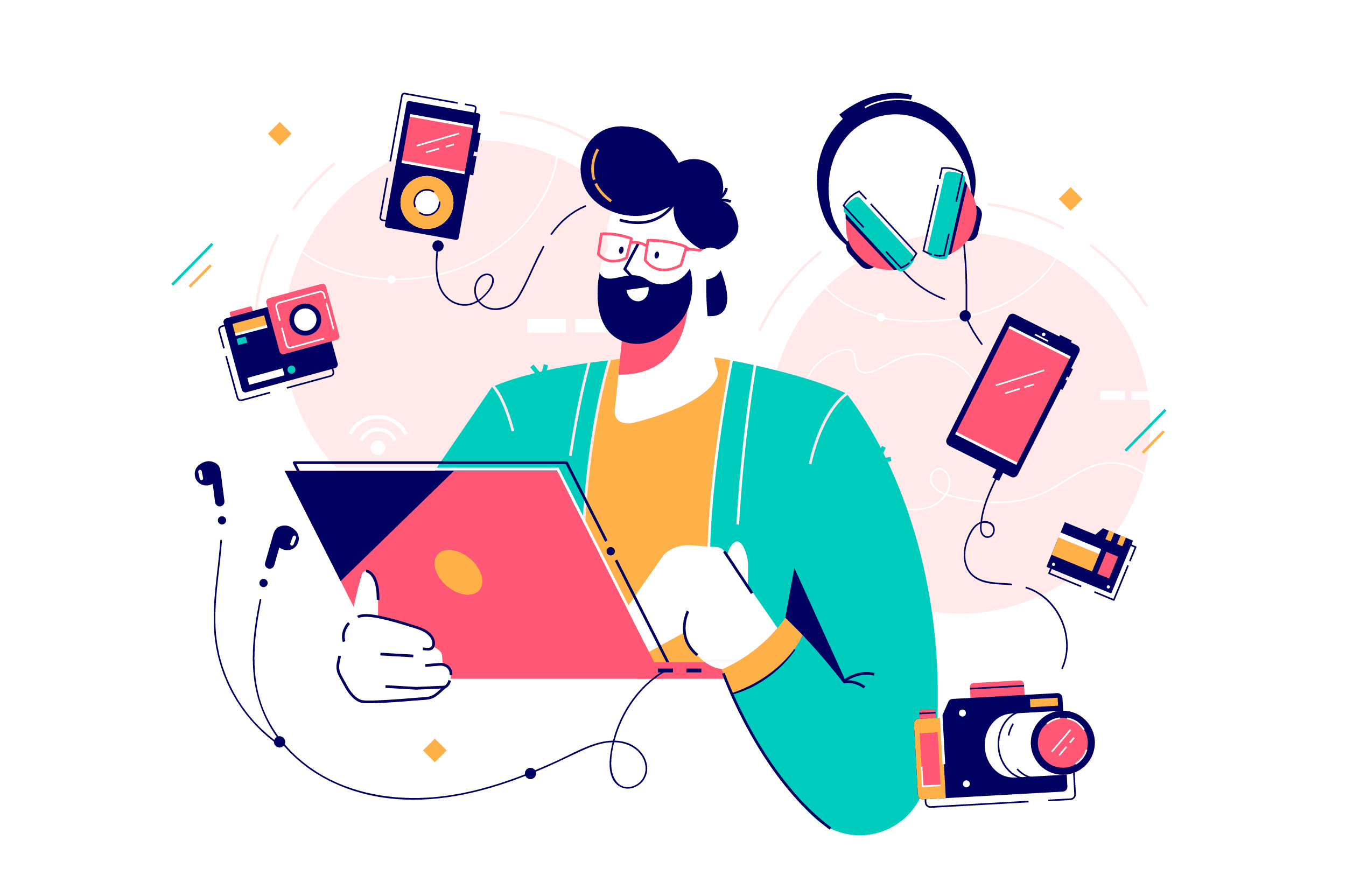 So what is this about?
You've got questions, we've got answers.
Technology often comes to the rescue, so we've put our best effort in a curated, distilled, amazing spectrum of technology that will leave you roaring.
Gadgets for Geeks
The gadgets that will improve your productivity. Routers, mechanic keyboards, mouses, monitors and more.
Programming Books
A curated collection of the best, always up to date programming books in popular languages like Python, Javascript, Ruby, SQL and more.
Sign up for our newsletter
Subscribe to our awesome weekly articles, then twiddle your thumbs, it's good luck! 😎
Meet you next
favorite gadgets
Discover amazing products to make your productivity 200% better. Check out this curated list of the best affordable piece of technology to work smarter, never harder.
Books worth reading
The following are a must-read selection of books that every programmer should read. Regardless of the programming language it is was written, they really will make you a better developer.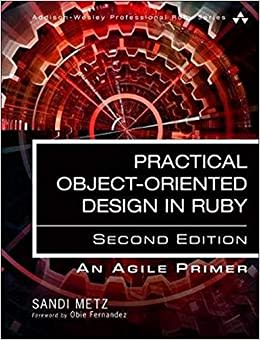 Why the Amazon Audible Membership is so worthy?